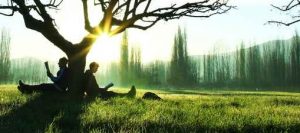 Scriptural information on a variety of topics
Explore scriptural facts subject by subject in our easy to read booklets, magazines, and newsletters. Informative, analytical content underscore topics of interest to make scriptural awareness relevant. Building foundational knowledge, prophetic insight, and improved lifestyle through the Holy Writings has never been easier.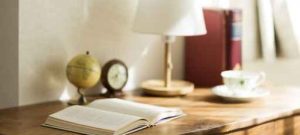 Authoritative, enlightening scriptural literature makes the difference
Books that reflect years of biblical study with a line upon line approach to understanding the Holy Scriptures await the eager student at all levels of learning. If cross-referencing know-how, deeper understanding of the Holy Word, and knowing Yahweh's Plan for humanity top your list, then our books will meet all your study needs.
Our knowledgeable teachers combine viewing with learning in meaningful way
Providing multimedia venues to increase learning is a win/win combo for our viewing audience. Up-to-date teaching via weekly live stream or a systematic study through our extensive archive will establish a broad base of scriptural knowledge for dedicated bible students of all ages. Online viewing is the next best thing to being there.
READY FOR SOME SERIOUS SCRIPTURAL UNDERSTANDING?
We have free booklets on many topics that will help you to understand how to begin receiving great blessings in your life.
From live 24/7 sermon streaming to archived videos on every topic imaginable, this is your link to receiving true wisdom, knowledge and understanding.
We're here to help answer your questions and guide you on this righteous walk. Just call, or email us, anytime.