Watch us on Roku.

Requires a high speed internet connection and a monitor or TV.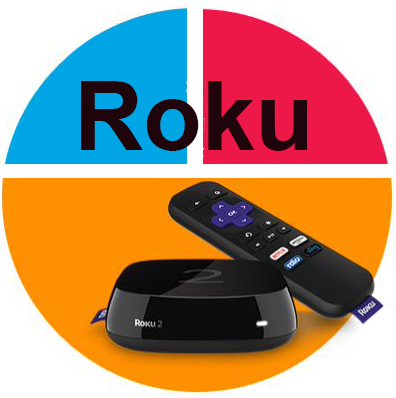 Click here to sign up to our mailing list
You will receive free monthly Prophetic Word Newsletters and Magazines (U.S.A. only-outside of USA you can read them online for free)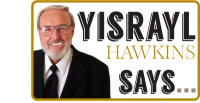 Access to 60+ years of bible study by Last Days' Witness, Yisrayl Hawkins
Biblically inspired wisdom and knowledge with a click of a button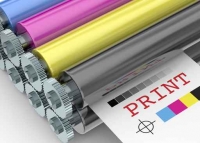 Help Us Preach and Publish the message to all the world.
To stop the spread of hatred, violence, crime, sickness, and disease
To bring morality back
Join in This Great Work