The House of Yahweh Calendar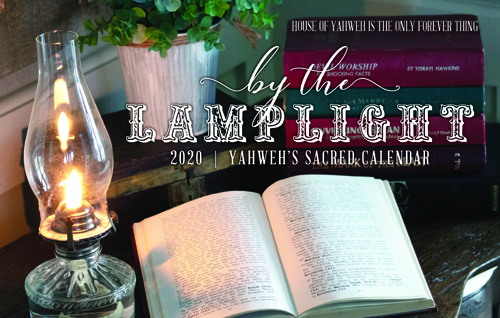 Two sizes are available in our beautiful 2020-2021 HoY Calendars. Both are full sized and in color.
Device Sized = smaller in data size and optimized for saving to your phone or tablet. (you will need a pdf reader)
Print Sized = full sized color calendar, ready to be printed to use as a wall calendar.
Our calendars are not only for knowing the day of the moon, but also for learning Yahweh's Word
as they are packed with information that you and your family need to know in these last days!